Vinyl Banners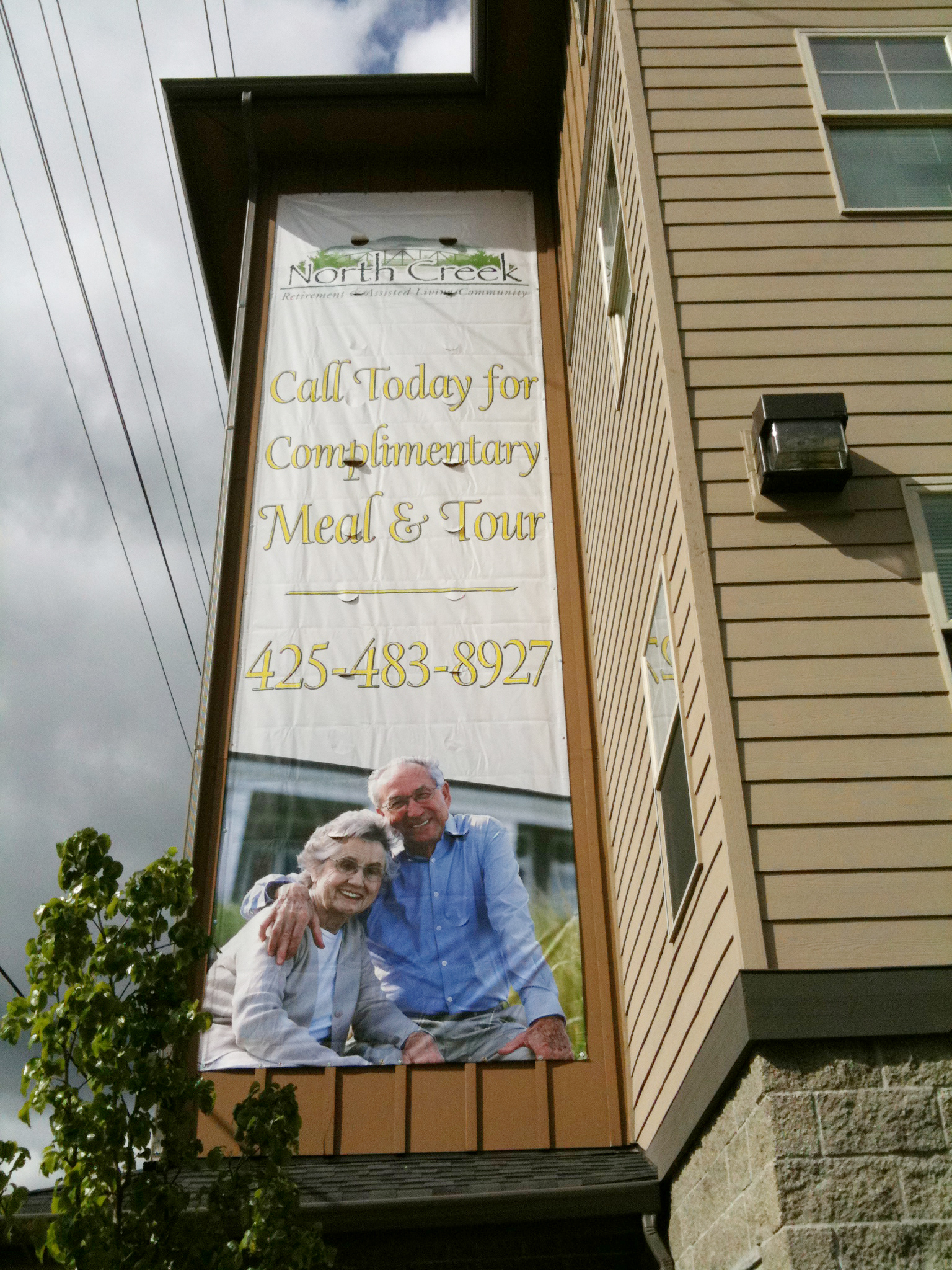 If you have an event you would like to promote, banners are cost effective way to grab attention. Vinyl banners use semi solvent inks and are printed on premium vinyl for longer life. We typically use 13 oz for strength and durability and all edges are hemmed to add extra strength for grommet holes. Our banners are made with premium grade nylon scrim reinforced vinyl. This ensures the banner will be strong enough to withstand normal high wind conditions and most weather conditions.
Banner Graphics
Our vinyl banners are digitally printed using graphics you provide. If you need custom graphics and creative ideas we have local graphic artists we work with and would be happy to handle the project for you.
Banner Colors
We have over 20 different colors to choose from in our shop and can order virtually any custom color you need. The high quality digital printing ink is guaranteed to last 4 years outdoors.
Banner Sizes
We can produce any size of banner up 8' x 20'.Our popular banner size selection includes:
2' x 6', 2' x 8', 2' x 10'
3 '× 6', 3' × 8', 3' x 10'
4' x 6', 4' x 8', 4' x 10'
Banner Material
Recent technological advancements make it possible to have a bright colorful banner with a smooth glossy appearance.
Banner Printing
Our vibrant eye catching banners are printed on state of the art equipment. We pride ourselves in producing the finest quality advertising and promotion banners in the greater Seattle area. Our custom made banners are designed to grab attention and are built to last.