Our Team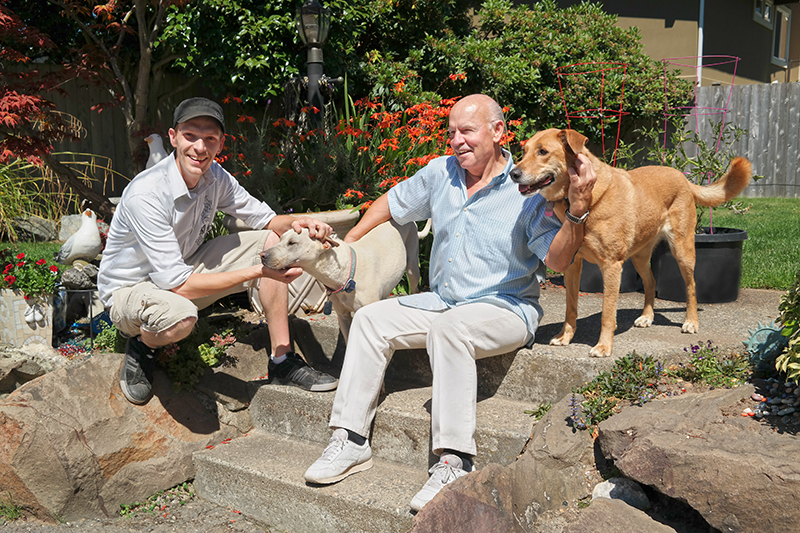 Randy Hutchins, Jake McGee and the dogs that run the house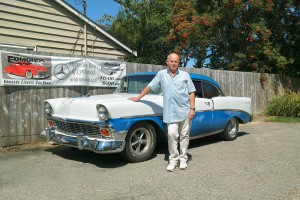 Randy Hutchins  |  Owner
Randy Hutchins has resided in Edmonds, Washington since 1978. Randy lives with Lynn, his partner of over 14 years. He has 4 kids and 6 grand kids. Randy enjoys a  passion for muscle cars and volunteering his time with the Edmonds Chamber of Commerce.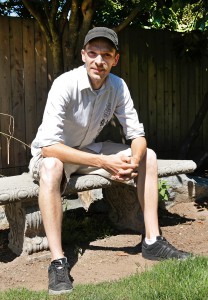 Jake McKee, CSR  |  Customer Service Representative

Jake McKee has worked in the print industry for over 16 years and keeps up with ever evolving print and software advances. Jake is a Washington native and lives with Noel, his life partner, in Edmonds. Jake's hobbies include movies from every decade, attending live concerts, and caring for the neighborhood cats. You can usually find Jake playing Frisbee Golf on his days off or escaping for mini-adventure.