Neon Signs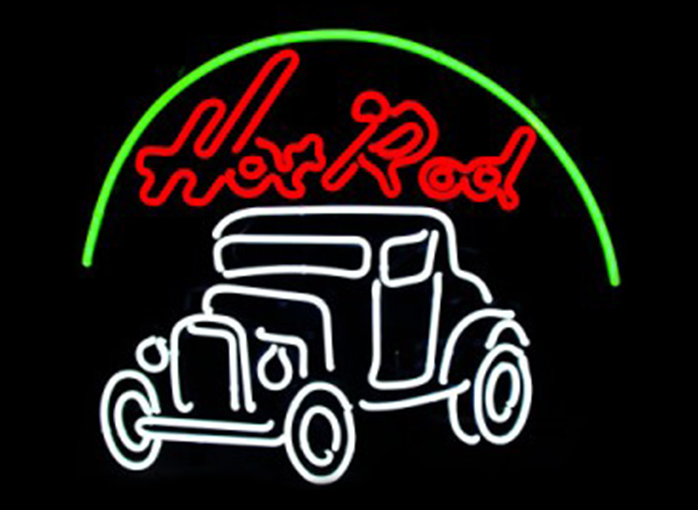 Nothing makes your business stand out from the crowd like a neon sign. Neon Signs are gas filled glass tubes shaped to form letters or decorative designs. The sign is lit up when a high voltage electrical current is passed through the gas. The colors come from phosphor coatings on the tubes and tints in the gas.
Neon signs are a popular choice due to the attention they get. Neon Signs can be as small as advertising an alcoholic beverage or as large as the elaborate Elephant Car Wash sign on Battery Street in Seattle.
Neon signs have been used commercially in the United States since 1923. They became a popular choice for casinos in the 50's until some of them were replaced with Back Lit plastic three dimensional signs. Neon is becoming popular once again due to some recent technological advancements and creative options like programmable electric controls to simulate movement and a whole new range of color choices and combination's.