Channel Letters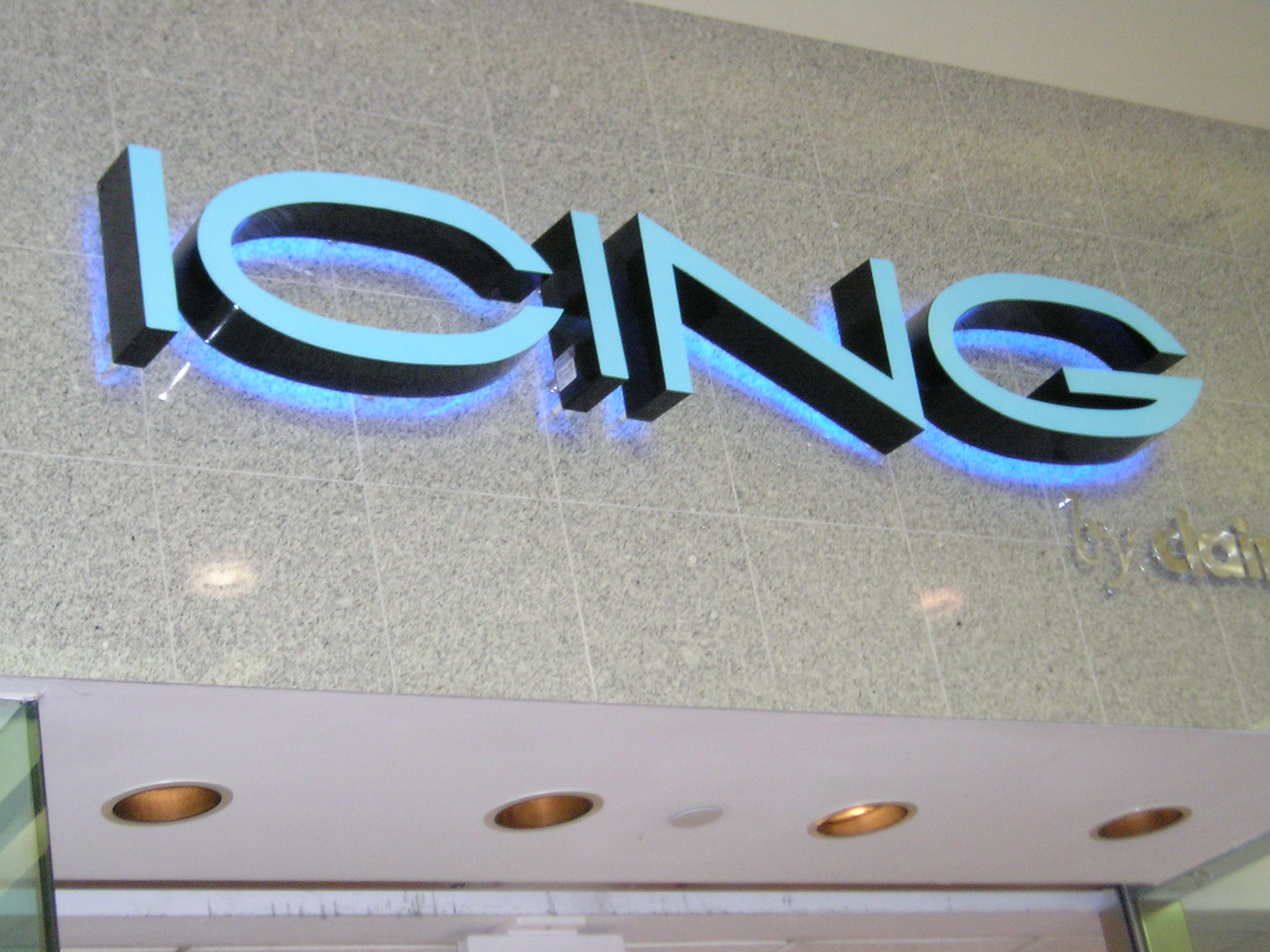 Three dimensional illuminated channel letters are a great choice for high profile signage applications.
Reverse Lit Channel Letters.
Light is cast on the wall and the negative space is lit from the cast off light. We make our reverse lit channel letters from aluminum. The biggest advantage to reverse lighting is the "halo effect "of the light around the letters.